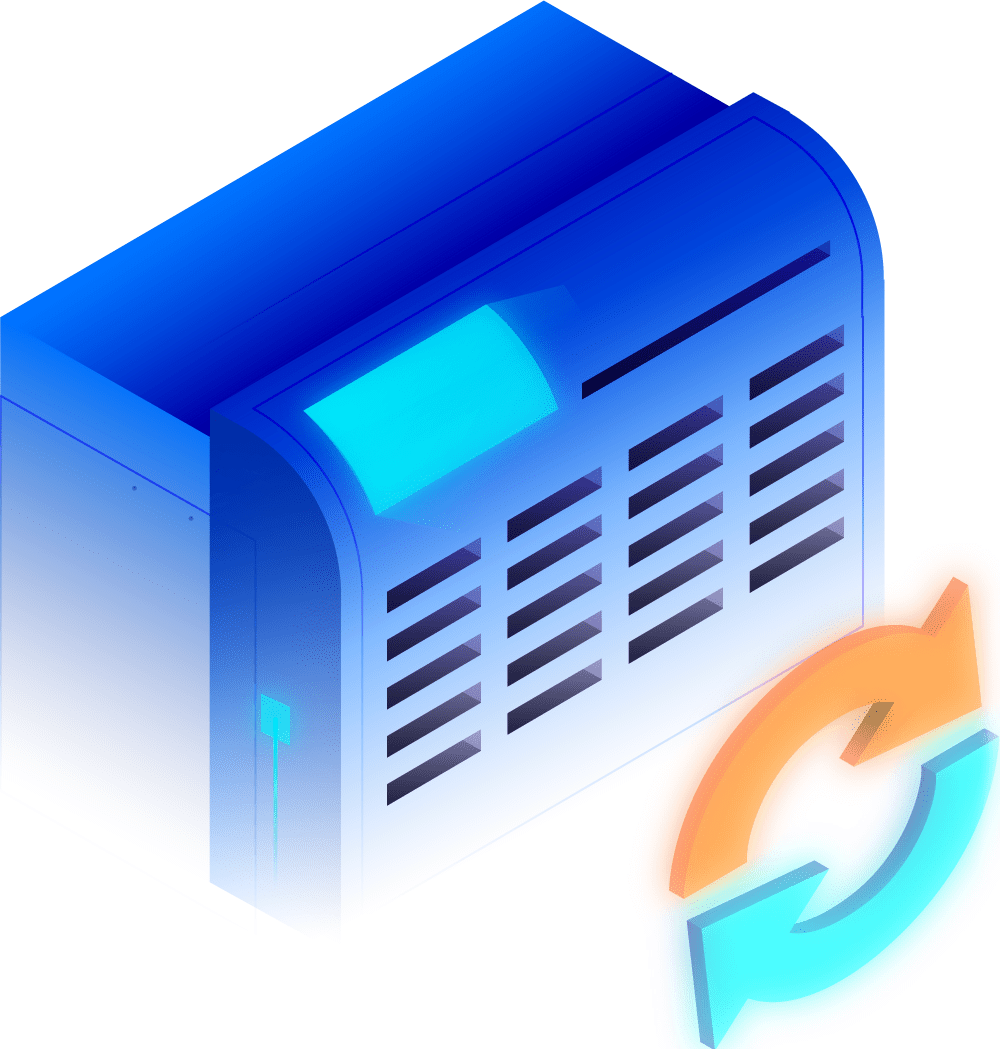 What We Do
We take care of you by making sure that you have the best air conditioning system for your needs.
Just as important, we make sure that your system is in top-notch working order to keep you comfortable all the time.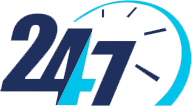 Maintenance and Repair
We provide a full range of repairing and maintenance of air conditioning systems, ventilation systems, light industrial and industrial split systems.
Air conditioning systems are regulated appliances, requiring expert maintenance to properly function at the best rate of energy consumption.
Will your system be ready to handle this year's chill or heat wave?
Regular preventive maintenance, performed twice a year, can help your system keep up with seasonal temperature swings. Plus, it can increase HVAC performance and help you avoid costly emergency repairs—because no one wants to be left without heat in the middle of a snowstorm. While most newer heating systems require little maintenance, a quick tune-up can greatly extend the life of your HVAC equipment, ensuring it always runs at peak efficiency.

AC Installation
The first step in getting a new air conditioner installed is determining what size you need. You don't want one without sufficient power to cool your home and getting an air conditioner that's too big can be more expensive and less comfortable.